There was an error running selected code generator: "object reference not set"
I have tried all the solution like repairing the VS 2017 but no use. And guess what, this is happing more often in VS2017
I figured Out a solution and want to share with anyone having the same issue:
Step1: Clean Visual studio and rebuild
Step 2: If one did not solve , close and reopen Visual studio. Then rebuild the solution
Step 3: if step2 did not solve the issue:Go to C:\Users\username\AppData\Local\Microsoft\VisualStudio\\15.0_b3b9e12d and delete ComponentModelCache
Step 4: if all 3 did not solve the issue(this works for me)
Close the solution
Delete the .VS in your solution folder.
start the solution and you should be OK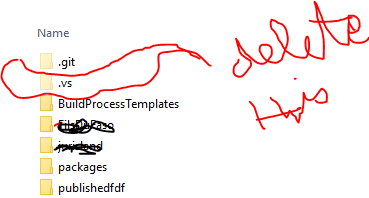 If this did not work for you and you found another solution, please comment below. It this work for you also, leave a message to help others.